LinkedIn's AI-Enhanced Recruitment and Learning Tools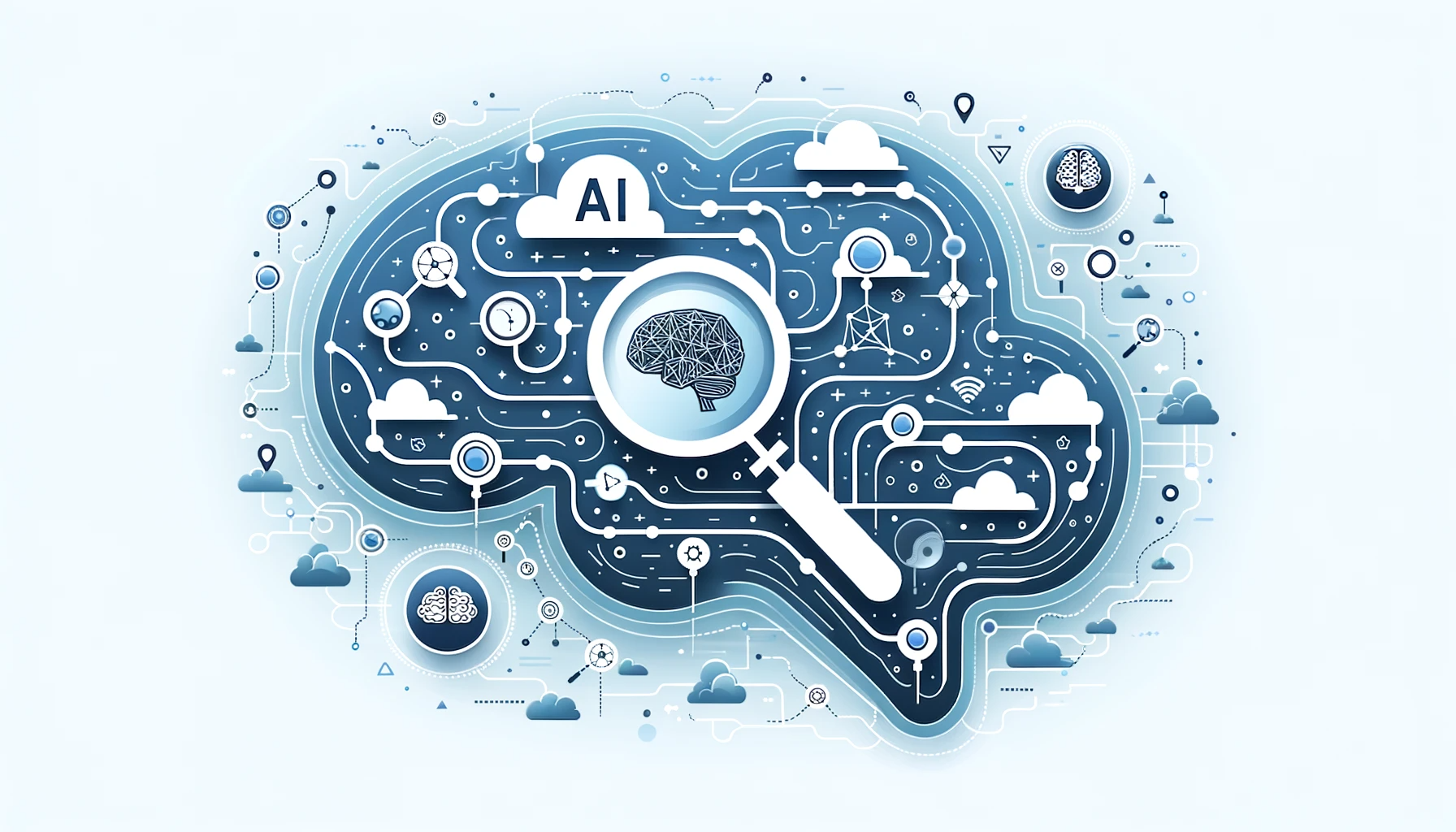 LinkedIn has introduced some new tools powered by Artificial Intelligence (AI) to make hiring and learning on their platform easier and more efficient. One of these tools, called Recruiter 2024, helps people who are hiring to find the right candidates quickly. The other tool provides personalized coaching on LinkedIn Learning to help individuals improve their skills based on their job titles and career goals. These tools are currently being tested with a few customers, with plans to make them available to everyone in the near future. Through these new features, LinkedIn is taking steps to use AI to improve the way we hire and learn professionally.
Recruiter 2024: A New Era of Recruitment
1. AI-assisted Candidate Discovery:
The initial step in recruitment is identifying the right candidates, which has been a time-consuming process. However, with AI-assisted candidate discovery, LinkedIn Recruiter 2024 intends to streamline this process by swiftly generating a list of qualified candidates based on various parameters like skills, location, and willingness to work remotely.
2. Natural Language Processing (NLP):
Now, recruiters can simply type their hiring goals in their own words, and the AI will assist in creating projects, job posts, and even in the search for candidates. This is a big leap from the traditional manual search methods, making the recruitment process more intuitive and less tedious.
3. Chat-Based Interface:
A standout feature is the chat-based interface that allows recruiters to communicate with LinkedIn Recruiter to get to their search results, replacing the conventional use of filters and boolean strings. This adds a layer of interactivity and simplicity to candidate search.
4. Smarter Suggestions:
The platform now offers smarter suggestions to broaden search results covering various criteria such as locations, job titles, skills, and companies. This feature aims at uncovering hidden talent that might not have been discovered with a narrow search criteria.
5. Simplified Candidate Outreach:
Engaging with candidates is crucial, and LinkedIn Recruiter 2024 facilitates this through AI-powered InMails. Recruiters can send personalized messages generated by AI directly to candidates through the platform. Additionally, an automated follow-up message feature has been incorporated to keep the communication going.
AI-Assisted Coaching on LinkedIn Learning
1. Personalized Coaching:
Tailoring advice based on individual job titles, career goals, and skills, the AI-assisted coaching on LinkedIn Learning provides a more personalized learning experience. Initially focusing on leadership and management skills, there's a vision to expand this feature to other areas, enhancing the learning journey of professionals.
Looking Ahead
1. Pilot Phase and Future Rollout:
LinkedIn is in the pilot phase, targeting a broader rollout to all Recruiter and Learning Hub customers over time. This initiative underscores LinkedIn's first steps into leveraging AI for HR and professional development, paving the way for a more comprehensive and enriched professional ecosystem.
2. Competitive Edge:
Amid the competition from other platforms, the introduction of these AI tools propels LinkedIn into a competitive position, offering unique, AI-driven solutions for recruitment and learning that are not only innovative but also user-friendly and effective.